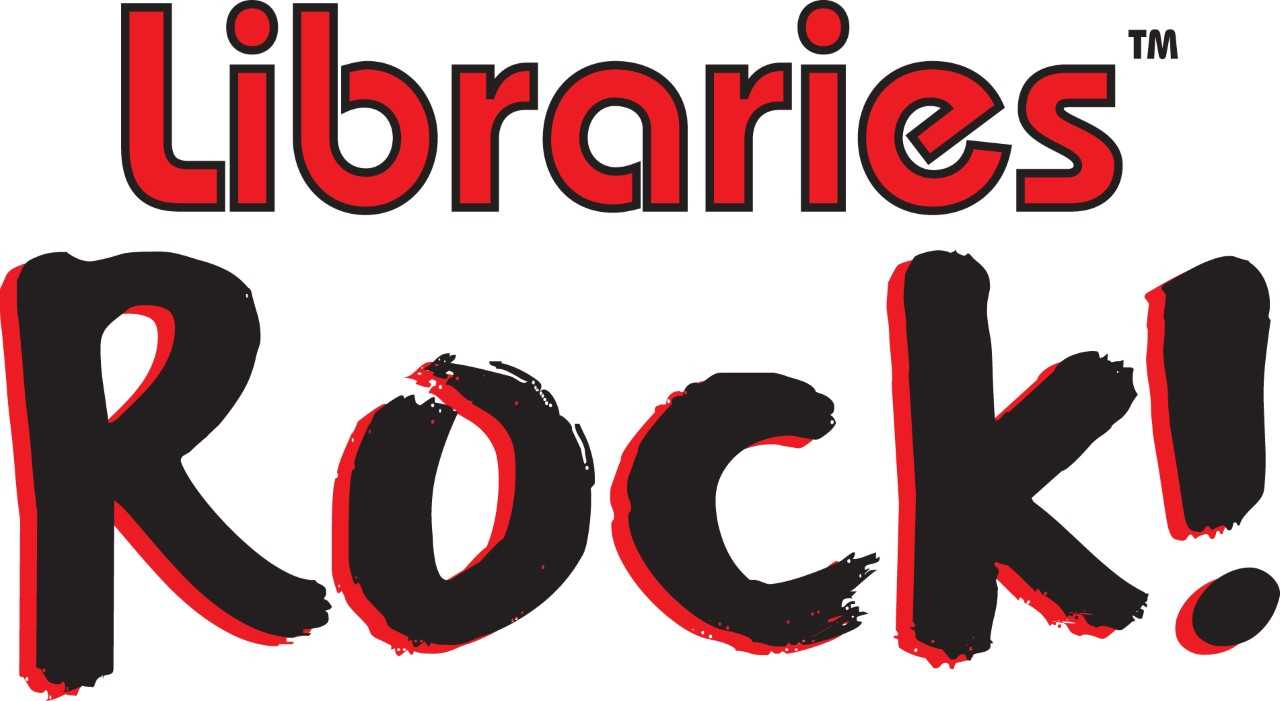 2018 Summer Literacy Challenge

Register online here or visit any Douglas County Public Library. Then click on the forms link above to download your summer reading packet today!
Browse the MLES collection literary and informational texts by visiting Destiny! You and your child can see books that are available for checkout and create personal lists based on Lexile and interest!
MLES Media Center Goals
Goal 1: House MakerSpace where students can create and explore.
Goal 2: Meet with the Media Committee to discuss school and student needs.
Goal 3: Assist students in the development of the attitudes and skills which will enable them to become independent, life-long learners.
Goal 4: Collaborate with teachers to assist in the development of the curriculum and instructional program of the school and support the achievement curricula and instructional goals.
Goal 5: Provide students and teachers with access to the variety of informational resources and materials necessary to achieve curricular objectives.
Goal 6: Provide access to materials that support a wide range of student needs, abilities, and interests.
Checkout Procedures
Library books may be checked out by students for a period of two weeks. They may be renewed if necessary. We do not charge fines for overdue books. However, overdue notices will be sent home as needed.
Students may come to the media center once a day for individual check out. All students must have a pass when visiting. They should come at least once a week to exchange their books. Check out limits are as follows:
Kindergarten - 1 book per visit

1st and 2nd Grade - 1

3rd, 4th, and 5th Grade - 2 books per visit

Lost and Damaged Books
Students are responsible for books checked out in their name.
Payment for lost or damaged books must be made before your child will be able to checkout another book. The fee is the replacement cost of the book.

Limitations will be placed on checkout privieges for two weeks for students who lose or damage more than one library book in a school year.

Students who have outstanding fines or overdue books from the previous school year will not be allowed to checkout books until fines are paid or books are returned.

Book donations are not accepted as payment for lost or damaged books.
Mirror Lake Elementary Media Programs

Story time each week for Kindergarten & 1st grade students

Information Literacy Skills Lessons - Kindergarten through Fifth Grade

MakerSpace and STEM Activities

Internet Safety Lessons

Library Media Centers

Book Fairs (3 per year: Fall, Winter, Spring)

Six Flags Read to Succeed

Tome Society Club:

4th & 5th grade students

Assist students with research skills development as needed throughout the year