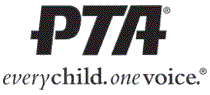 Our Mission:
To connect the dots between school, home and community and to improve the achievement of all students by supporting programs based on curriculum and providing parents with key information.
Why join the PTA?
The number one reason to join the PTA is to benefit your child and school. You can help make positive changes in your school and you will be able to demonstrate to your child the importance of education. If you have not joined PTA, and would like to, please contact us at mlepta@yahoo.com . The cost is only $5 per person. Help us reach our goal of 100% participation by December.
Benefits of Joining PTA
In addition to being an advocate and a voice for your student and the school community, you can use your PTA membership card to take advantage of these benefits:
Papa John's Pizza
Receive a special 40% off code for each online order.

Chattahoochee Nature Center
Chattahoochee Nature Center offers PTA members a 10% discount off a family membership. Take a nature walk together.

Zoo Atlanta
Zoo Atlanta Membership has extended its educator discounts to Georgia PTA members. Mention Georgia PTA when purchasing a Zoo Atlanta Membership by phone (404.624.5662) or in person to receive $10 off a Companion or Family Membership. Please note the discount is not valid for online purchases.
Orlando Employee Discounts

Orlando Emplyee Discounts offers advantageous pricing on hotels and vacation homes in or nearby Disney World and Universal Studios Orlando as well as discounts on tickets for all Orlando Theme Parks. Just click on or paste the following link into your web browser.
http://www.orlandoemplyeediscounts.com/member-login/?uname=gapta
Sylvan Learning
All PTA members can receive 50% off a Sylvan Insight Assessment. With this discount, for every student who takes an assissment, the local Sylvan Center will donate $10 to the student's local PTA.
MetLife Auto & Home
PTA members have access to valuable features and benefits, including special group discounts on auto insurance.
**Check out the georgiapta.org website for additional and updated information.**
Visit us on Facebook!
https://facebook.com/MLES.PTA
******************************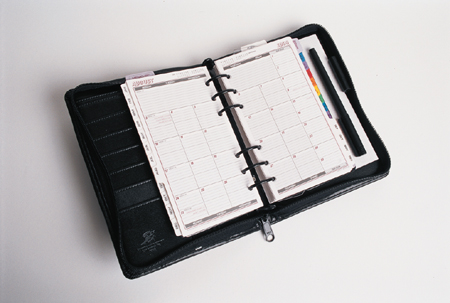 MARK YOUR CALENDARS
Our next PTA meeting will be...


2017 -2018 Executive Board
Michelle Bearden & Leslie Mullaney~ Co-Presidents

Heather Underwood ~ Secretary

Margo Crawford~ Treasurer